WHO WE ARE AND WHAT WE CAN DO
With offices in Montgomery, AL and Martinez, GA, Billy W. Jarrett Construction Company, Inc. is a General Contractor providing construction and design-build services, primarily to various Federal Government contracting agencies. Jarrett was established in 1988, and is under the leadership of Dave Bergum, Major (Ret.), US Army. As a CVE-Verified Service Disabled Veteran Owned Small Business (SDVOSB) contractor, Jarrett has an excellent past performance record completing projects for various government and private agencies. Jarrett Construction takes a special interest in providing solutions for the Department of Veterans Affairs.
Our total bonding capacity is $100 million, and we have the ability to perform work from coast-to-coast. We are committed to delivering an excellent finished product to our clients, while making the construction process the best experience possible for all involved parties. We have built a solid reputation in our industry for our excellence in safety, quality, and service. As a GC, we know how to assemble the right team to get the job done on time, and within budget!
SDVOSB Contractor 
CVE-Verified
Stability & Experience
Over 30 Years in the Industry
Bonding Capacity
$20M Single / $100M Aggregate
Total Contracts
140+ Totaling over $215 Million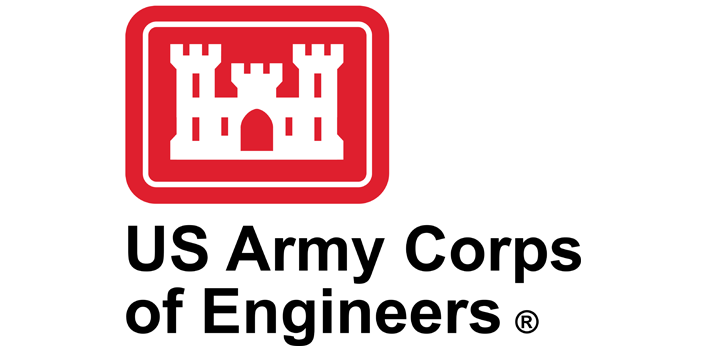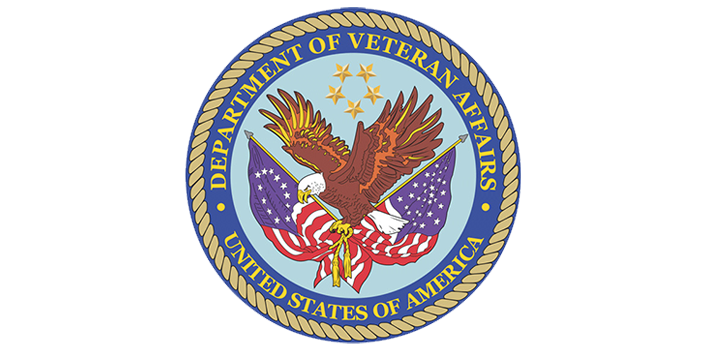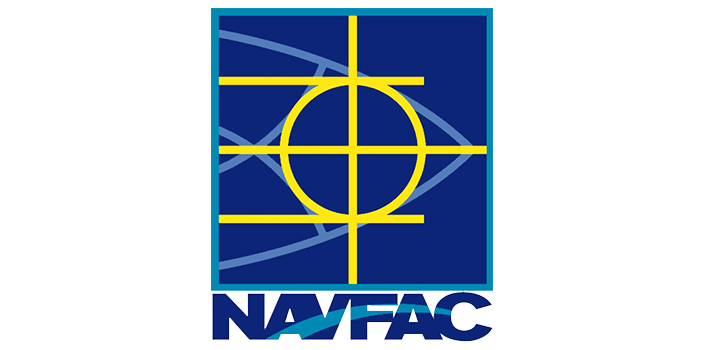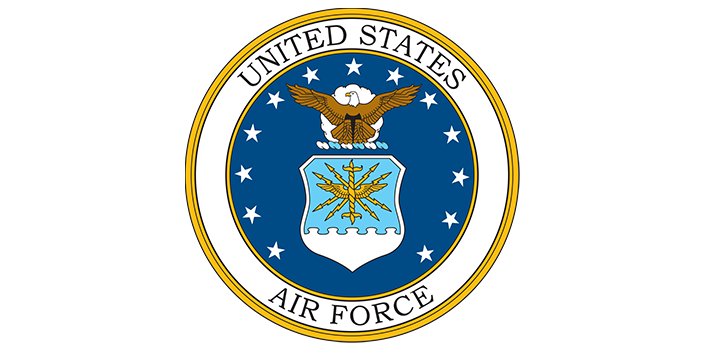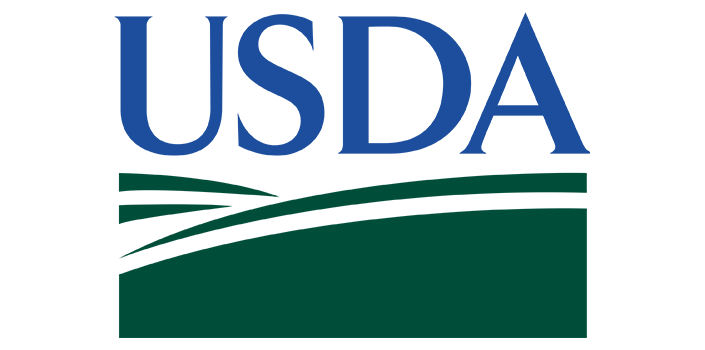 We pride ourselves in our ability to build the right team to tackle any project!
Below is a sampling of some of our current and past projects.
Providence VA Mental Health Clinic
Providence, RI
Current Project | $13.27 M |  15,300 SF
This purpose of this project is to construct a new Mental Health Building to serve patients at the Providence VAMC in Rhode Island. Work includes preparing the site for building operations, demolition and removal of existing structures, and construction of the new three-story facility. The facility will have cast-in-place concrete foundations; structural steel framing; metal stud non-loadbearing framing; CMU elevator and stair shafts; interior finishes of painted GWB, acoustical ceiling tile, LVT, carpet, ceramic, and miscellaneous casework; exterior finishes of brick face, concrete block veneer, precast architectural panels, and architectural metal wall panels; and roofing consisting of EPDM roofing materials. The project also involves all new MEP systems consisting of wet pipe fire sprinkler; electrical power and lighting; HVAC and climate control; plumbing; security; communications; and fire alarm.
Providence VA Parking Garage
Providence, RI
Completed 2020 | $15.04M |  469 Spaces
5 Floors | 173,294 SF
This design-bid-build, multiple phase project includes constructing a new temporary gravel parking lot in the first phase, followed by the construction of the parking garage in the second phase. The garage portion involves the construction of a 173,294SF, 5-level, 469-space pre-cast parking garage, with pre-topped tee(s) with thin-set brick spandrels and stair tower walls. The garage construction includes site demolition, utility relocations and modifications to support the new garage, new electric traction elevator with two elevator shafts, 2 stair towers, heat tracing on the piping systems for freeze protection, security cameras, and car charging stations for electric vehicles.
Providence VA Paving Repairs
Providence, RI
Completed 2019 | $2.35M
This project's scope includes: demolition and removal of existing road and parking pavement, sidewalks, curb and gutter, site lighting, and related above and below grade structures. The purpose of this project is to rehabilitate the pavement surface to improve the service life of the roadway and parking area.
Ft. McPherson Parking Garage
Atlanta, GA
Current Project | $8.01M | 362 Spaces
3 Floors | 126,500 SF
(Scheduled to begin late 2019 / early 2020)
This design-bid-build project involves the construction of a 126,500 SF, 3-level, 362-space, precast concrete parking garage with two (2) stair towers and a 2-elevator towers, located at the Ft.McPherson VA Campus. Work also includes site work for building operations, including demolition and removal of existing structure(s), alterations, roadways, walkways, grading, drainage, mechanical and electrical work, and utility systems.
WLB Dorn VA Parking Garage
Columbia, SC
Completed 2019 | $8.09M | 418 Spaces
4 Levels | 140,478 SF
Project include the construction of a four-story, precast parking structure on the southwest edge of campus, directly to the southwest of the existing Mental Health Clinic Building 106. It has 418 parking spaces and is 140,478 SF. Key features of the structure include fire protection (alarm and suppression), suicide prevention fencing, security cameras integrated with the VA's existing security monitoring system, blue call boxes for emergencies, and parking control. All applicable ATFP standards were considered in the design.
Also part of the project was the expansion and repaving of an existing parking lot, and relocation and full-depth roadway construction of a major roadway that acts as the back entrance to the hospital. Also included as part of this project were curb and gutter, storm water piping and retention, striping, signage, site lighting, and sidewalks. Total, we repaved 8,000 SF for the parking lot. Full-depth roadway construction for the road totaled 36,400 SF. New curbing was provided along the roadway. New storm water piping was also installed, and 2 above-ground storm water retention ponds were constructed to manage storm water on site.
Repair Barracks 2936 & 2940
Ft. Benning, GA
Completed 2019 | $7.68M
This project consisted of repairing and ugrading barracks buildings 2936 and 2940 at Fort Benning, GA. Work includes, but is not limited to: replacement of HVAC and ductwork, replacement of windows, repairing building envelope, repair plumbing. Replace building controls, alarms, and notification system. Clean and abate mold/mildew and repair finishes on floors, ceilings, walls, and doors and hardware. Includes site work for associated outdoor HVAC units and utilities.
Parking Garage Trinka Davis Veterans Village
Carrollton, GA
Completed 2019 | $8.3M | 300 Spaces
3 Floors | 105,700 SF
This design-bid-build project included the construction of a 105,700 SF, 3-level, 300-space, pre-cast parking garage with a stair tower with two (2) elevators at the VA Trinka Davis Veterans Village in Carrollton, GA. Work also included general construction, alterations, roads, walks, grading, drainage, mechanical and electrical work, utility systems, necessary removal of existing structures, and certain other items. Jarrett Construction was the prime contractor on
this project.
Repair Reception Barracks Building 1877
Ft. Jackson, SC
Completed 2018 | $13.44M | Deisgn-Build | 58,000 SF
The scope of this project focused on repairing already failed or failing components of the 480 person Reception Barracks Building 1877. This was a very thorough renovation project that repaired or replaced every major system in the building. The systems repaired were: entry portal roofs; windows; fire detection, alarm, and suppression; interior walls; interior and exterior doors; insulation; interior finishes; flooring; ceilings; plumbing; HVAC systems and controls; electrical service and distribution; lighting; lead and asbestos abatement; Energy Management and Control Systems; and a building information system. This project had a 480 personnel swing space used for barracks while under construction. Construction took place next to a Post Exchange (PX) As such, great precaution was taken throughout the project to ensure the safety of the soldiers coming to and from the PX and that construction itself did not interfere with the PX's operations. (Certifiable LEED Silver or Higher)
West Palm Beach VA Security Fence
West Palm Beach, FL
Completed 2019 | $1.23M | Design-Build
This design/build project included all design, labor, materials, tools, and equipment necessary to design and install fall risk mitigation measures at specific locations on the existing parking garage structure. The fall risk mitigation measures implemented consist of fabricated and powder coated aluminum fencing, as well as vinyl coated chain link fencing at strategic locations. The fabricated aluminum fencing is an architectural product to enhance the aesthetics of the facility and not detract from its appearance. The height of the new fencing will go from floor to ceiling or intermediate deck areas, and will be at least 8 feet between potential horizontal footholds or designed with other anti-climb measures on other areas. In addition to the new fall risk mitigation items, the existing crash barriers and railings installed on the existing structure were refurbished to repair degraded areas and painted to match the new fencing.
Dallas VAMC Paving and Utilities
Dallas, TX
Completed 2018 | $6.95M | Design-Build
400+ New Spaces | Complex Phasing
The purpose of this project was to convert existing gravel/grassy lots, located on 6.4 acres at the Southeast side of the VAMC Dallas Campus, into paved parking lots, creating approximately 400 paved parking spaces.  It also consisted of creating a building pad with all the site utility infrastructure installed to the pad for a future surgical center. This project was heavy with site utilities that were extended across the campus from existing connection points.
Parking Deck at JLM Memorial Veterans Hospital
Little Rock, AR
Completed 2016 | $9.12M | 429 New Spaces
4 Floors | 170,000 SF | Cast-In-Place
This design-bid-build project included the construction of a 170,000 SF, 4-level, 429-space, concrete cast-in-place post-tensioned parking garage to provide adequate parking to the veterans, faculty and staff at the facility. The project included: general construction, sitework, fire protection, structural, architectural, mechanical and electrical work, selective removal of existing construction and other items. Solar panels from the site where the deck was constructed were dismantled, stored, and reinstalled on the completed project. Reusing the panels provided shading for vehicles and additional electricity for the facility.